2018 Logo Design, horizontal and vertical versions
Bridges Rock Gym needed a motion graphic to go along with a video for Covid 19 safe practices.
Print and Web Design 

​​​​​​​
Brochure Design for Bridge Rock Gym, jacket containing 12 inserts(3 shown), each insert gave information on a different aspect of the gym. All photographs by Ben Jackson.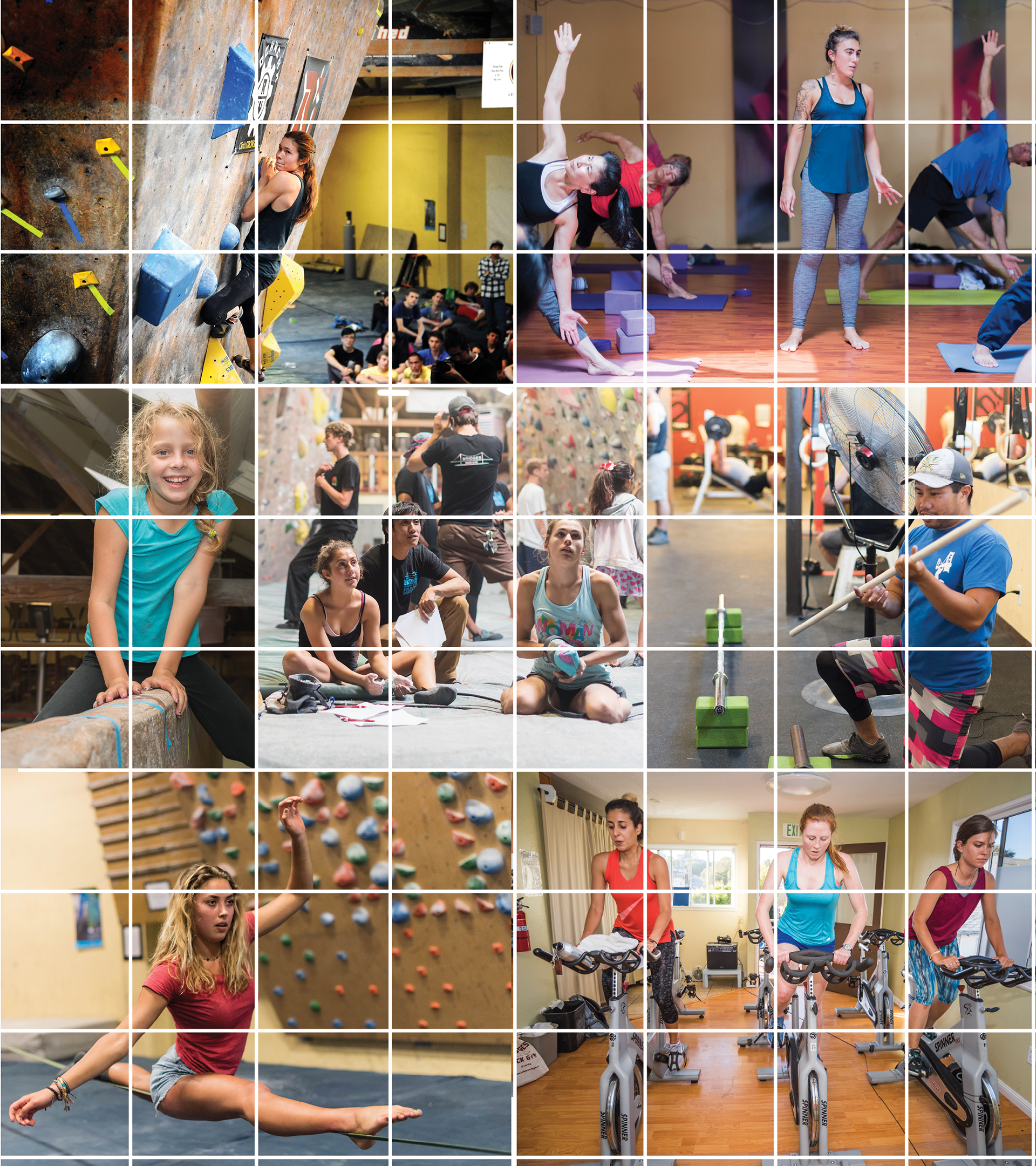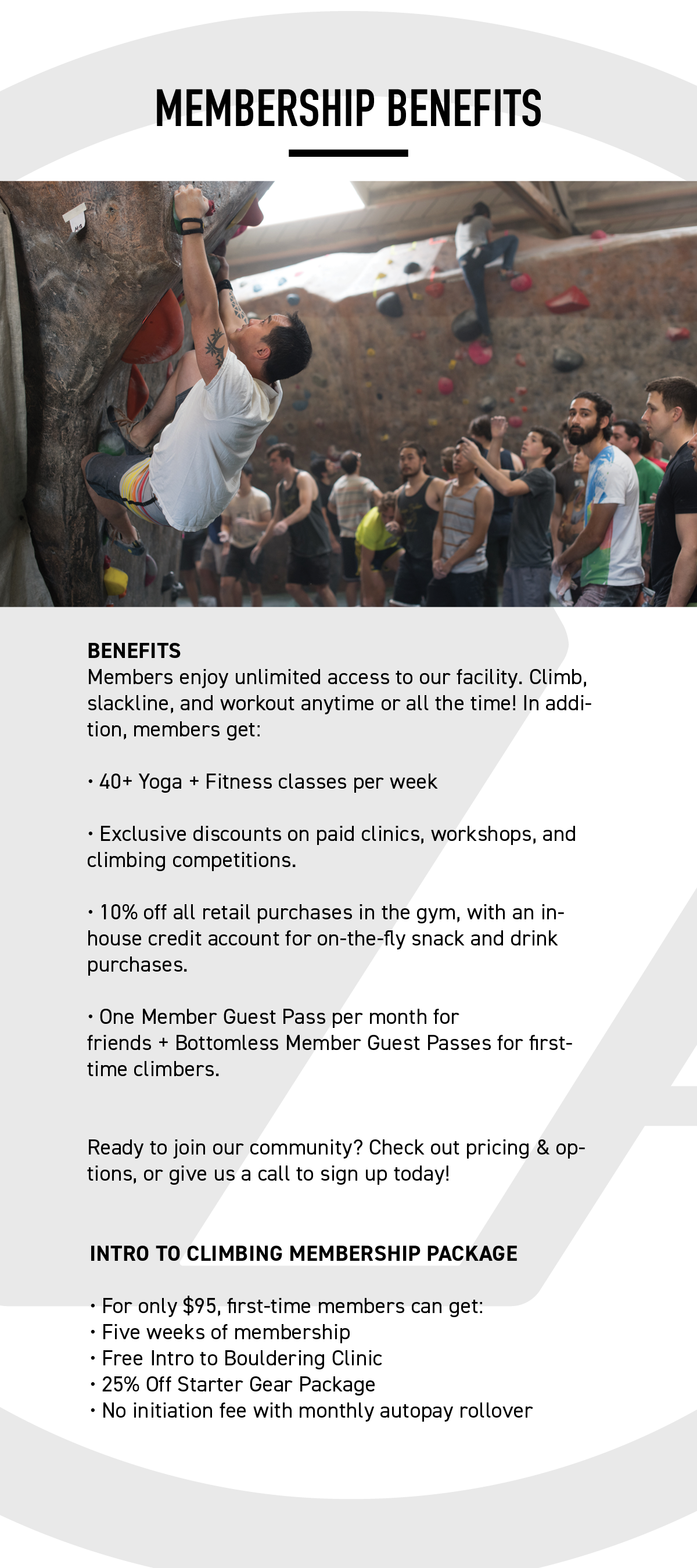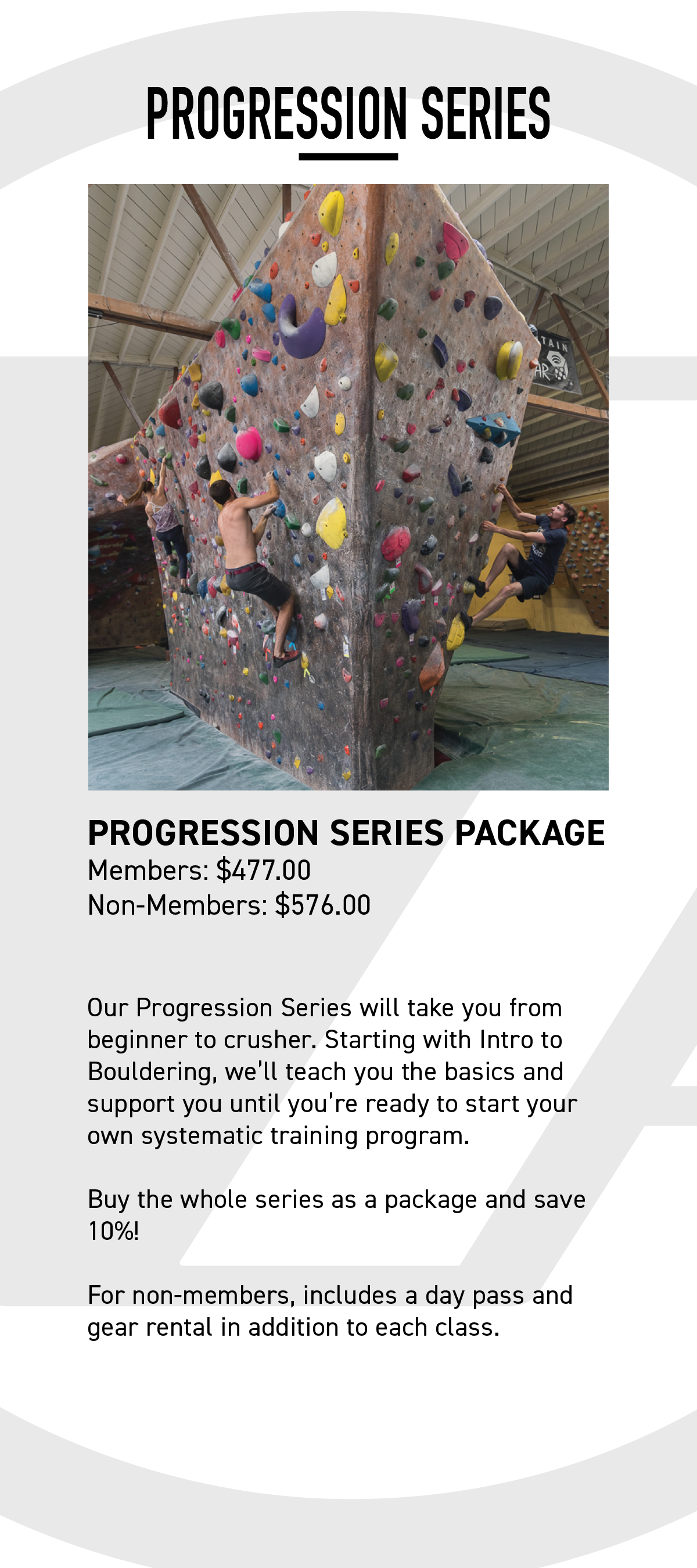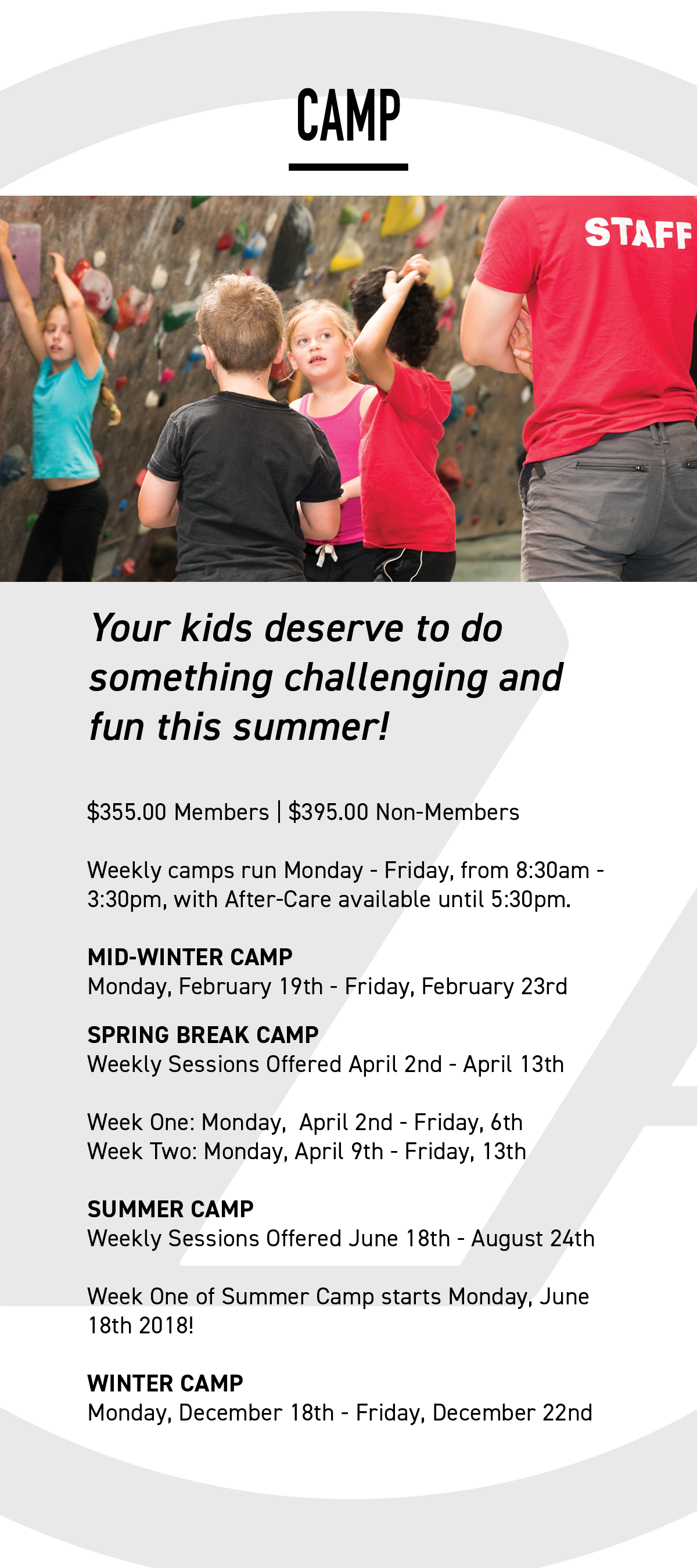 Various print and social media graphics. All photographs by Ben Jackson